5 Steps to a Cheerful Holiday Season
Sure, it may be 90 degrees outside… but we're already helping clients plan for holiday parties, Christmas poinsettias, and festive end-of-year thank you gifts! Follow these steps to keep your wintertime stress at a minimum and get off to a great start with holiday planning!
If Pumpkin Spice can makes its debut in mid-August, then it's not too early to talk about end of the year festivities! Make this the year that you finish shopping early or plan the holiday party before the temperatures begin to drop. It's exponentially easier to be one of the first to start planning and even better to be the first one done!
Head to our website. We're constantly re-designing and updating our collections to showcase the very best of the season - in both flowers and succulents! Scroll through our Instagram and Facebook pages for photos on photos of custom arrangements, color palette inspiration, and behind-the-scenes clips.
Event Planning Tip:
Head back in our feed and look for the date of your event from previous years. That way you'll be seeing the most seasonal flowers at that time of year!
We're here to help! Give us a call or send us an email for design ideas, input on specific flowers, or questions about availability. Our team is prepared and excited for the holiday season and we look forward to hearing from you again or for the first time this year. If you have a budget in mind, let us know and we'll help you maximize it. Not sure how to fill your space? Send us some photos and we'll make recommendations to help create a winter wonderland.
Step 4: Incorporate extra special elements
Find small ways to make your decor sparkle or bring an extra special touch to your thank you gifts.
Some ideas to get you started:
1. Bring by some of your branded material or stationary to send along with your thank you gifts.
2. Go bold and unique - a warm citrus color palette for a corporate Christmas party or snowy whites and wintry greens in sleek charcoal containers.
3. Send one of our new gift sets! They are a fantastic package full or surprises.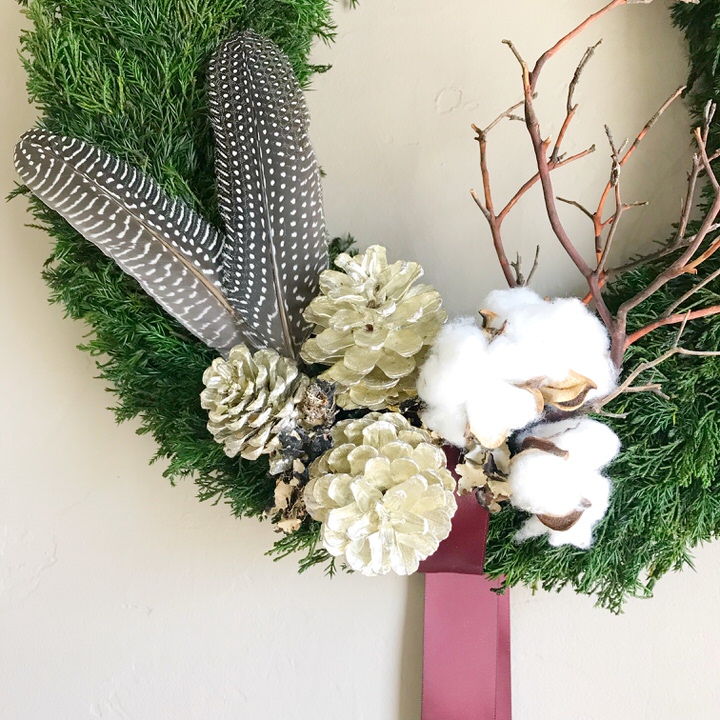 Step 5: Finalize the details now - or later
We realize this may be too much just too soon! Reach out to us now to get the process started and we'll get back in touch with you closer to the holidays. They'll come faster than you know and we're happy to start the planning for you in the meantime.
We're looking forward to making the end of your year stress-free and beautiful!